Tulum
About Tulum
Tulum a little town on the Riviera Maya, 35,000 people living there (same population as Port Moody), over 2 million tourists every year, 1 hour and a half driving from Cancun International, direct flights (5 hours 25 min) from Vancouver, airfare can be as low as $242 in low season.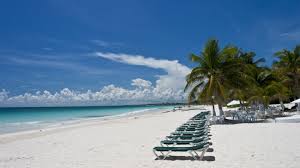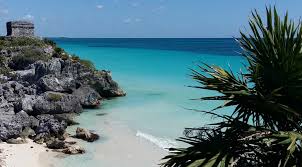 Tulum was one of the last cities built and inhabited by the Maya; it was at its height between the 13th and 15th centuries and managed to survive about 70 years after the Spanish began occupying Mexico.
About Blanca Arena
This project is a pre-sale opportunity completion by December 2019. Only 8 units are available.
Design: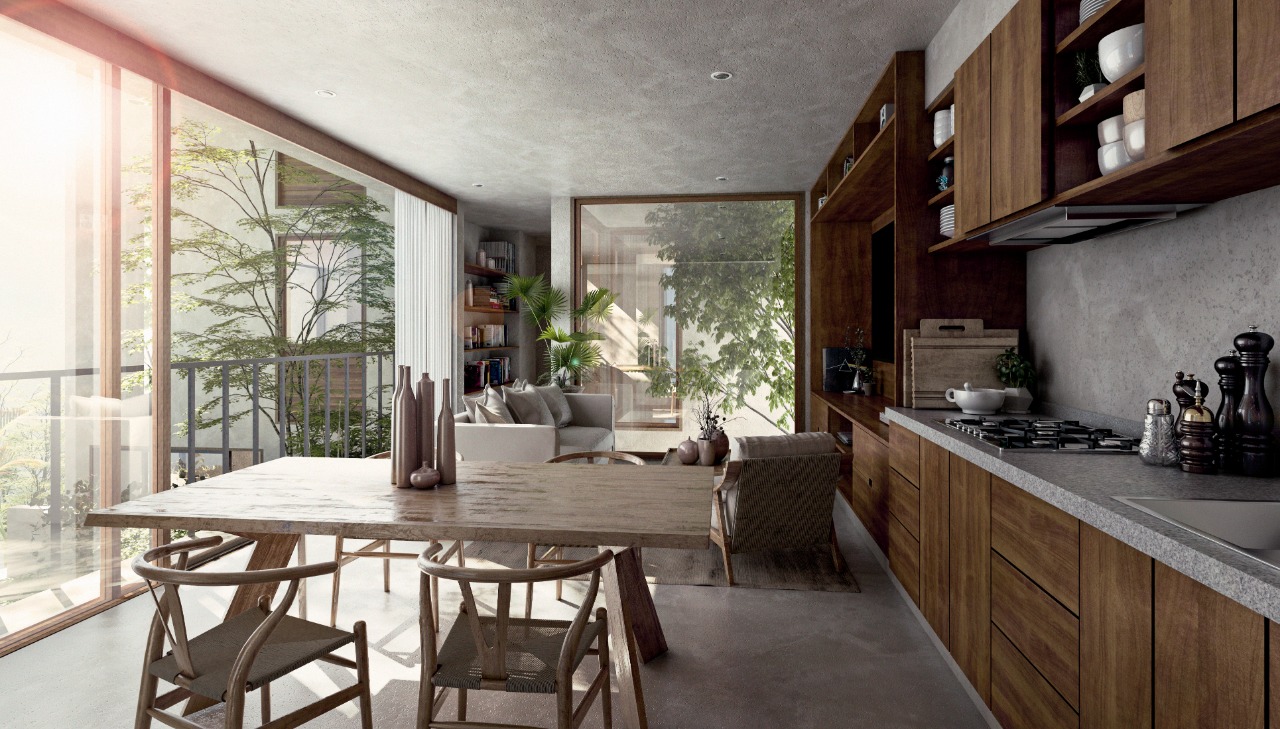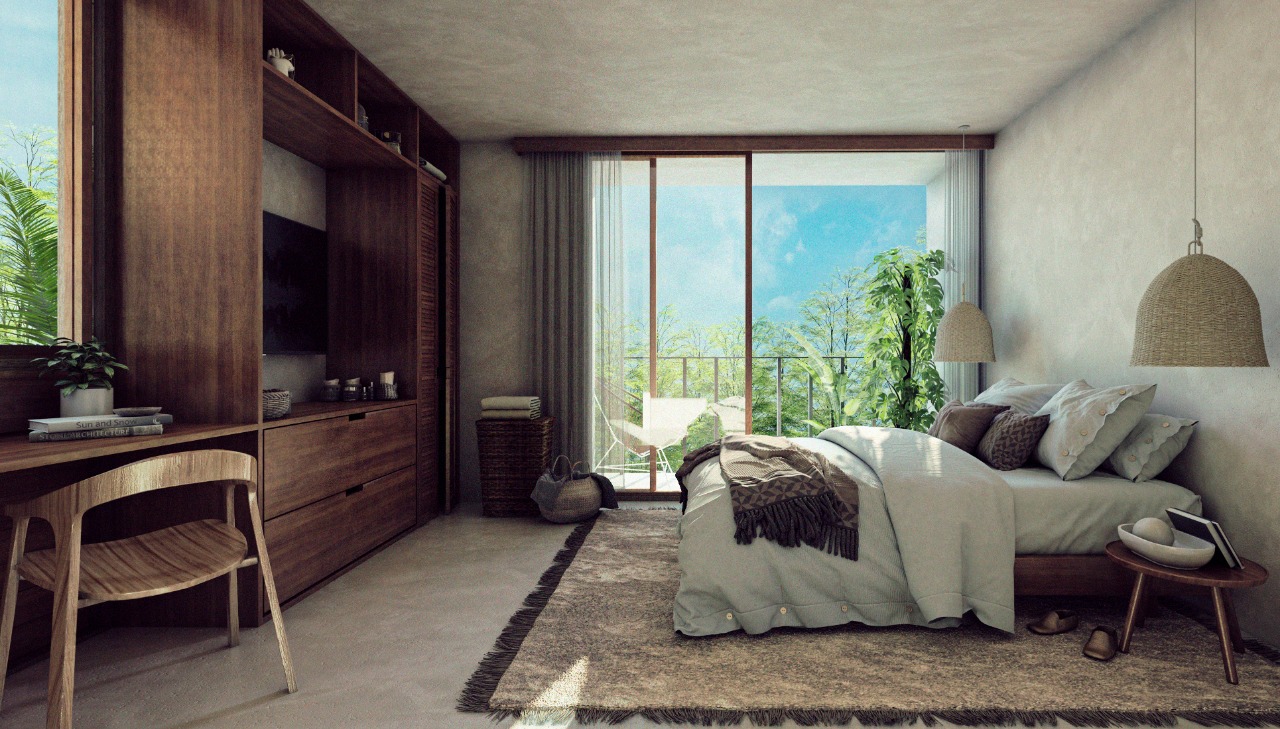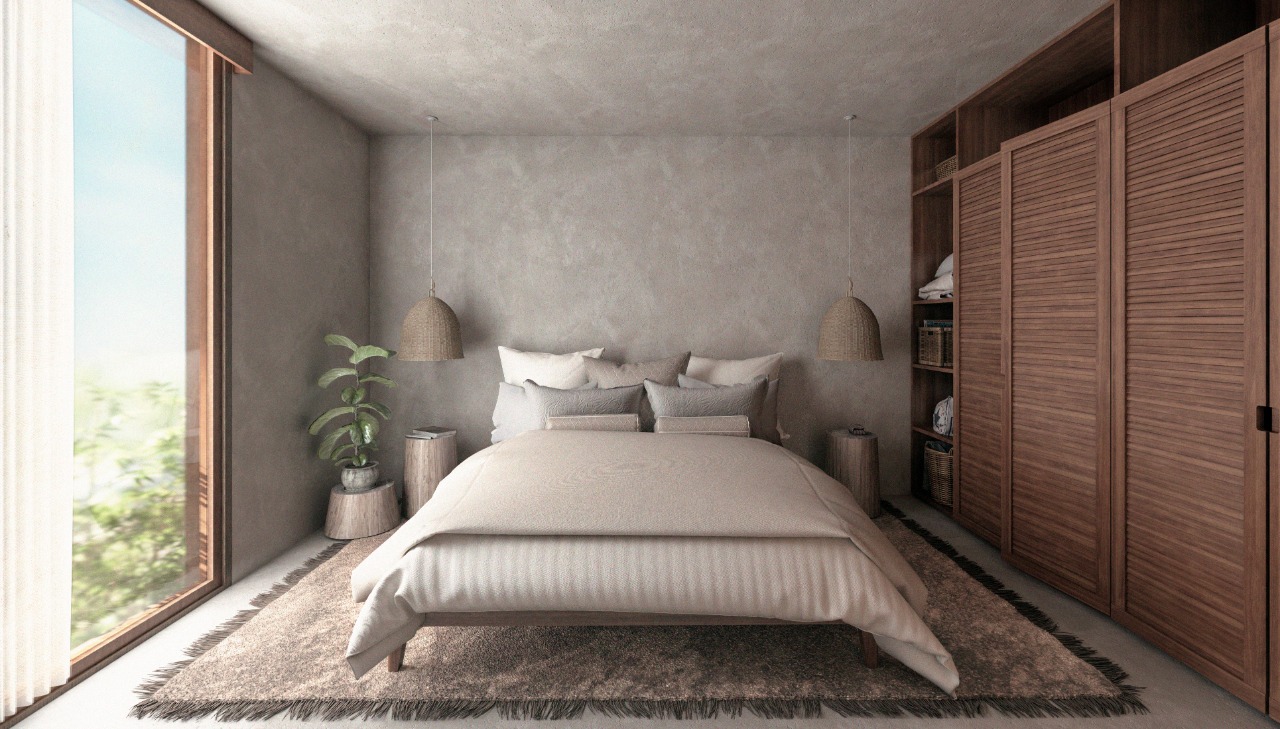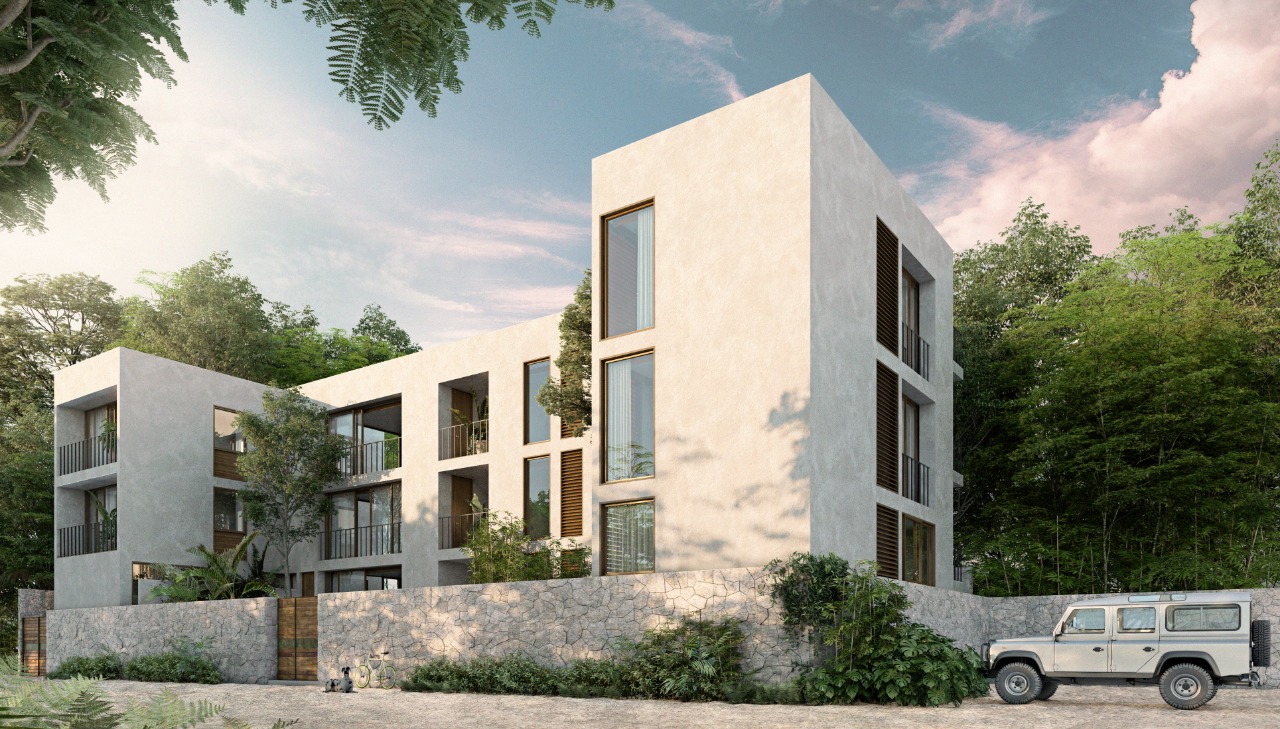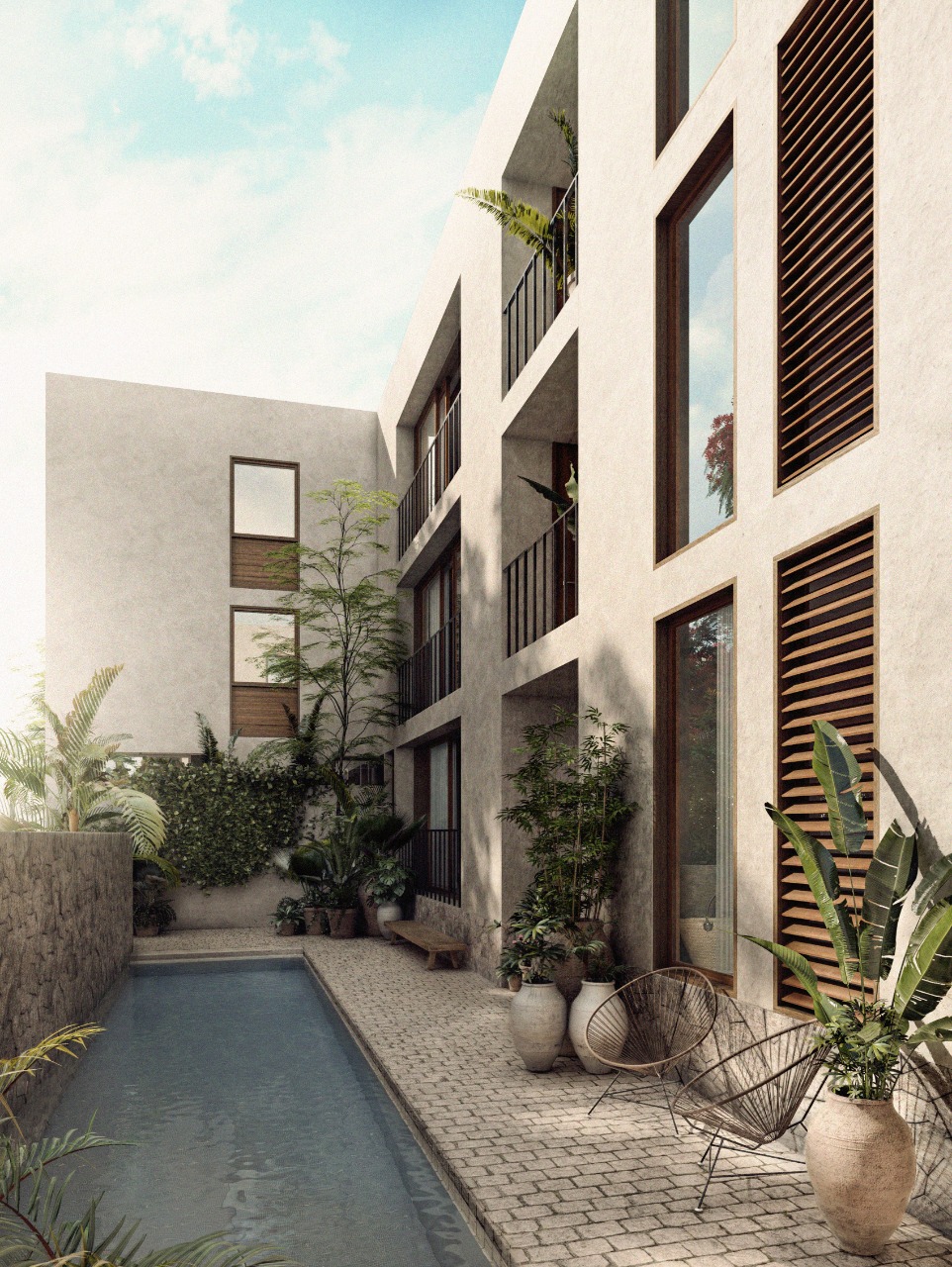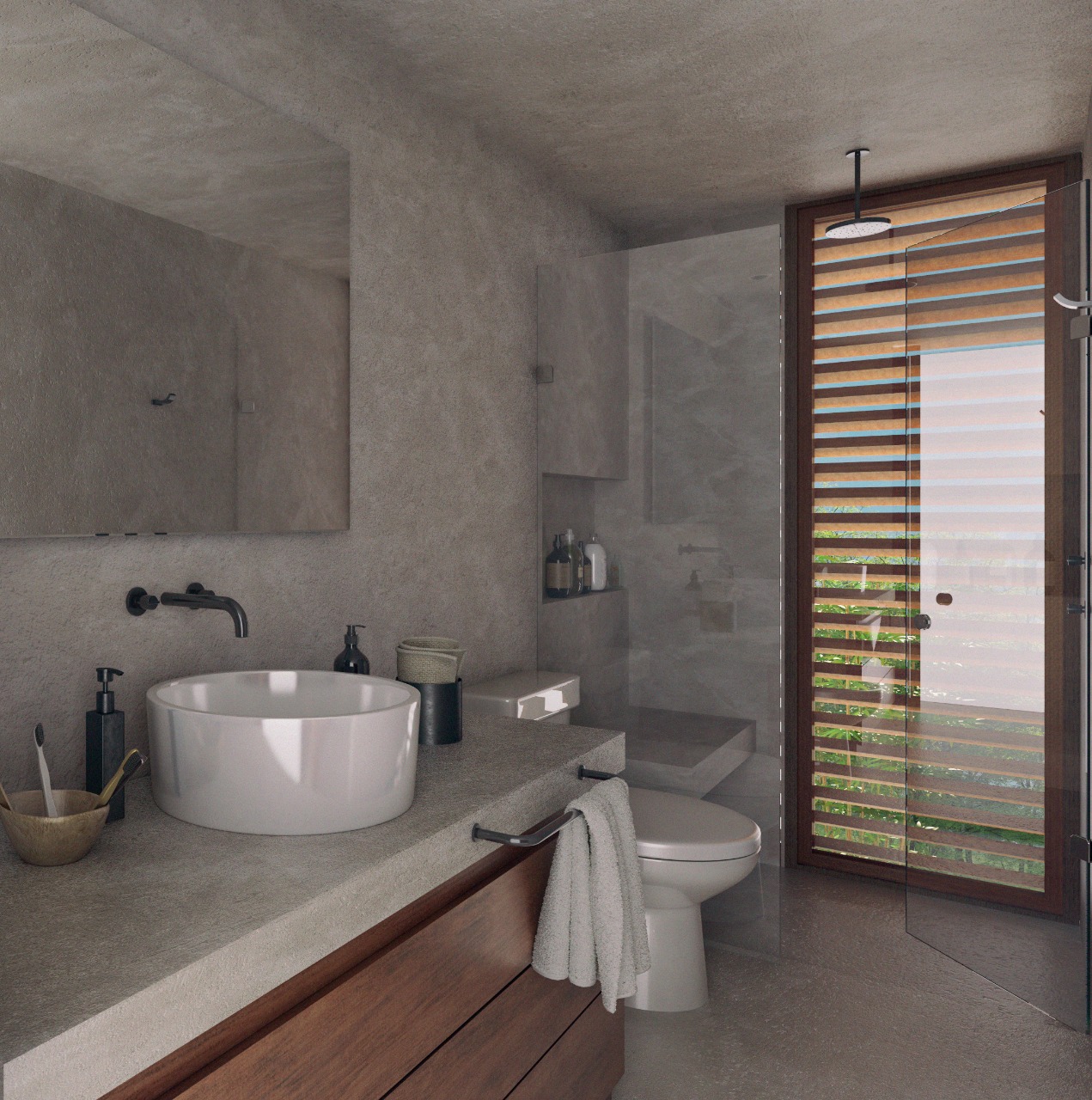 Blanca Arena is a complex of 8 apartments, 15 min from downtown and the beach, gated community, outdoor pool and much more…
Few things attracted me to this project:
1. Land pedigree
First of all, land pedigree is super important in Mexico, I can't emphasis that enough.. the owners of the land Franco and Xochil are both Canadians living in Coquitlam. Franco is born and raised in Vancouver, Xochil is born and raised in Mexico but she calls Vancouver her home for the last 20 years.
Franco and Xochil are planning to move to the complex and manage the properties on site: so please meet your future property managers!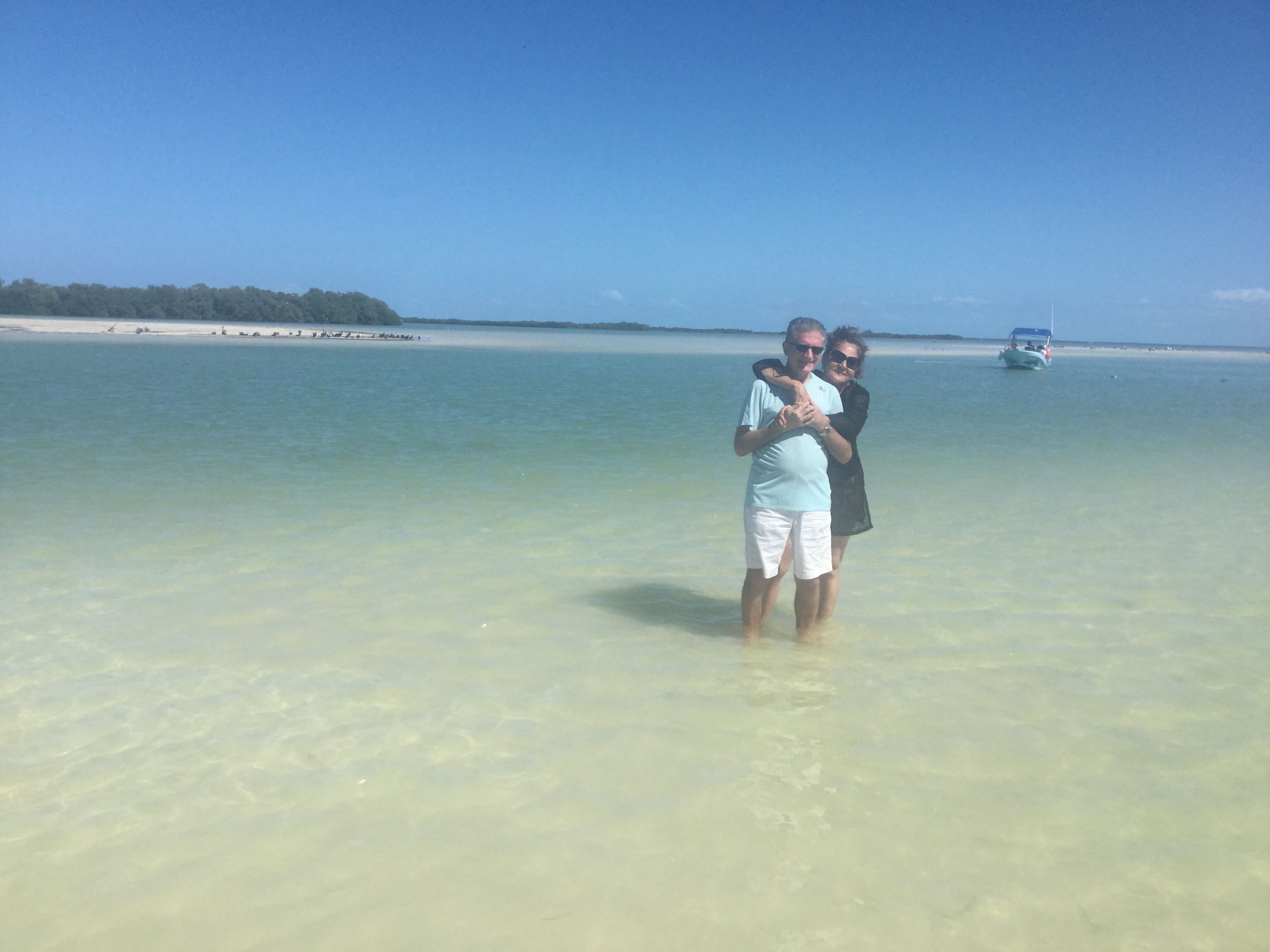 2. Developer pedigree
The developer is Xochil's family (her brothers Juan and Cuate Munroz are in the construction business for over 40 years!) recently won an award for building a stunning hotel, please check Holboz hotel, you will love it!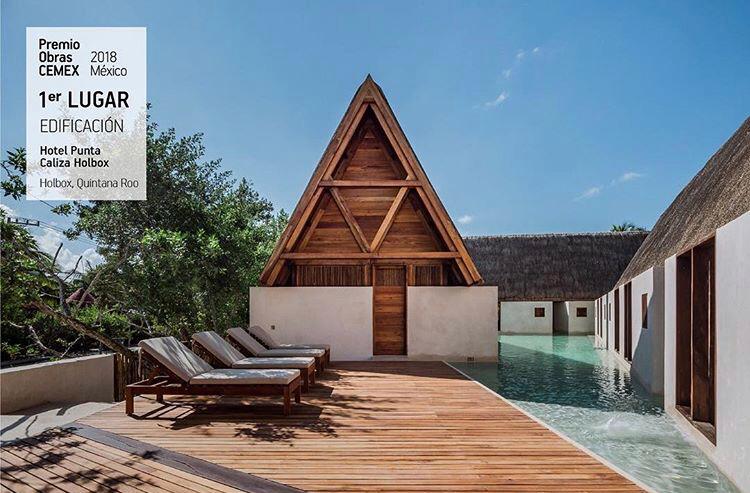 3. Price is super attractive
8 apartments available as follows:
6 units x 2 bdr: 860 sqft – starting at USD $ 160,000
2 units x 1 bdr: 430 sqft – starting at USD $110,000 – 484 sqft – starting at USD $115,000
Only 6 units left!
Call me today, I am happy to share more information with you!